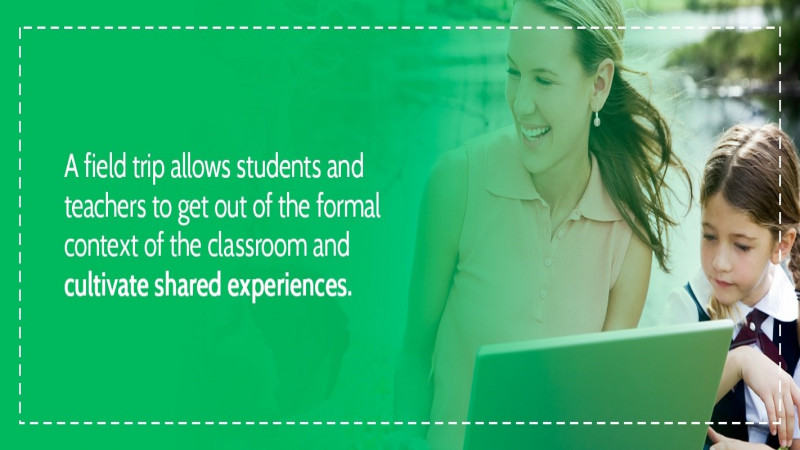 Language is a mirror that clearly reflects the face of the nation; we should appreciate this, and at the same time attach paramount importance to the study of Russian and English as languages of international communication.
Quotation by President of Tajikistan Emomali Rahmon during the celebration of "Day of the State Language".
To be strong, successful and self-confident in the life one must find out the good way or methods to be followed accordingly. One of this ways is seeking knowledge. It is the best method for personal growth and progress. That is why we as teachers, researchers, educationists always seek the knowledge and learn others. The learning will help us to build educational society where all people live under the sky of wisdom, wealth and work progress. National academy of sciences of Tajikistan, especially its Institute of Asia and European studies with cooperation of University of Central Asia commenced to make such modern educational society thru foreign learning language programs. The language instructors are very knowledgeable, experienced and helpful. They guide the learners by using brainstorming and latest technologies materials. One of the program features is organizing educational trips to different places of Tajikistan. Such trips are really key to language development and country tourism discovery and promotion.
Here I would like to share my views by recent educational trip of our group to Almosi valley where we realize, recognize and feel the splendors of lovely Tajikistan. The trip was organized by the support of USA embassy in Tajikistan.
In reality Almosy's good weather, fresh waters, fruitful gardens, incredible mountains, meandrous ways and modern football stadium with swimming pools attract local and international visitors, especially during the summer seasons.
It is really helps the researchers of Institute to improve and share their language skill empowerment. It is really apprised and helpful way for introduction and promoting Tajikistan culture, tradition, science and tourism opportunity features to people of the world.
In summary we can say that the educational trips are key for language learners. Especially its different language games such as Q/A, teamwork and case study are very helpful to be more creative, intelligent and wise thinker. In fact, through the study of foreign leanguages specially Russian and English, the learners also get acquainted with the literature and culture of other nations. As educational researcher we request and recommend such educational trip to be organized instantly by all heads of schools, institutes and language learners using the attractive places of our lovely, peaceful country.
The following advices are very helpful to initiate activation of such useful programs smoothly, effectively and efficiently under the light of PEACE formula which stands for Promotion of all goodness, Economization of the country development, Activation of the approved programs, Cooperation with all countries, Elimination of risks and threats :
Where there is a will, there is a way. Teamwork makes the dream work. The grass is greener where you water it. Find the good in everybody.
Contributed by
Mirsaid Rahmonov
Institute of Asian and European studies
National academy of sciences of Tajikistan